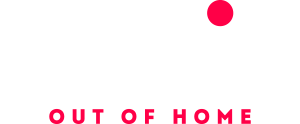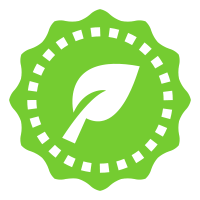 NOW EVEN MORE SUSTAINABLE:
With CO2 reduction certificate and PVC-free materials.
GREEN OOH BY WEDIA

GO
BIG!

IN A BUSINESS WHERE SIZE MATTERS
WE COME BOLD.
SEE OUR WORK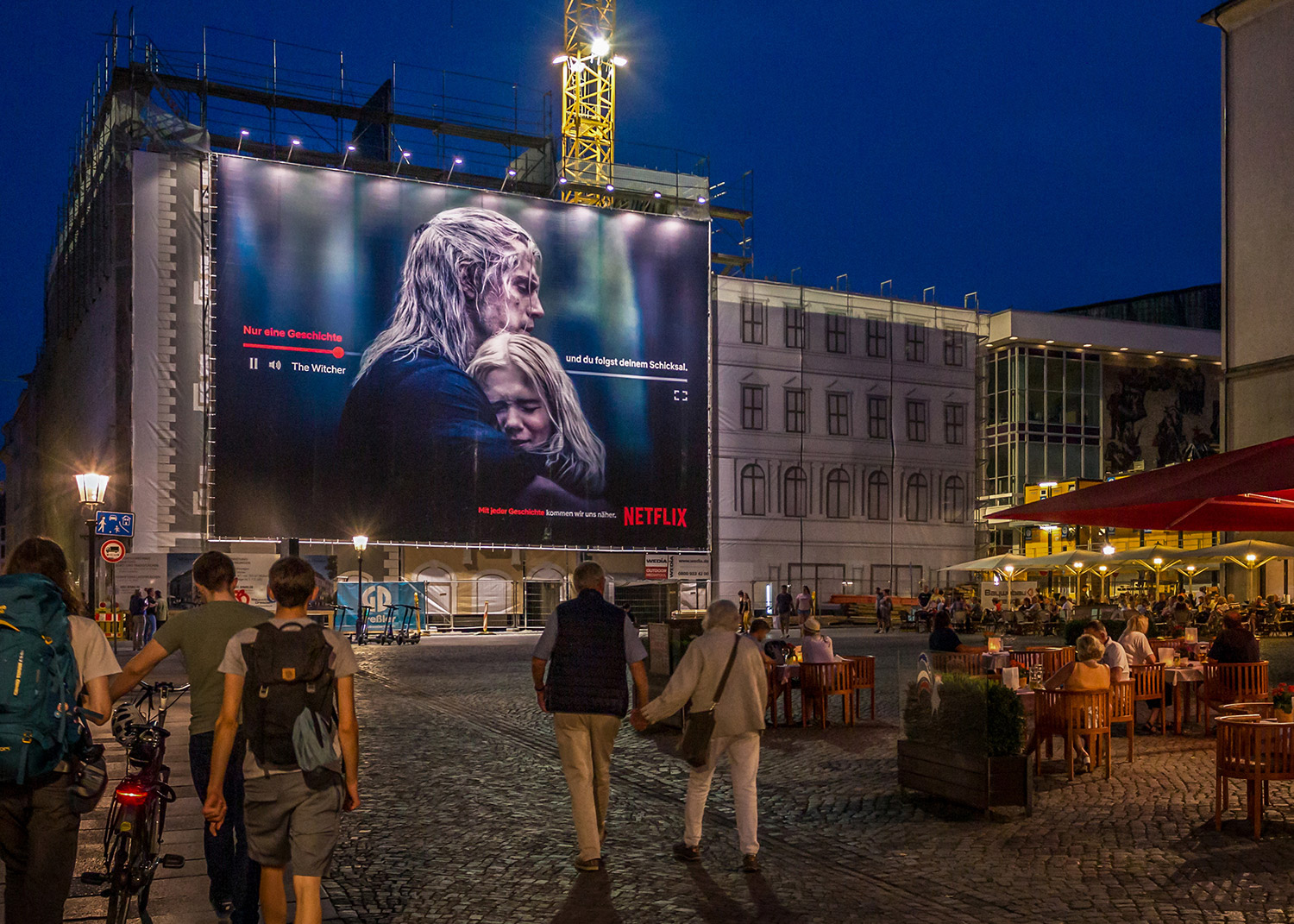 WE DO
GIANT
POSTERS

With many years of experience in giant posters, we are the perfect partner for your needs. Our WEDIA OUTDOOR MEDIA POOL offers more than 90 giant poster advertising spaces throughout Germany, Austria, and Switzerland.
LEARN MORE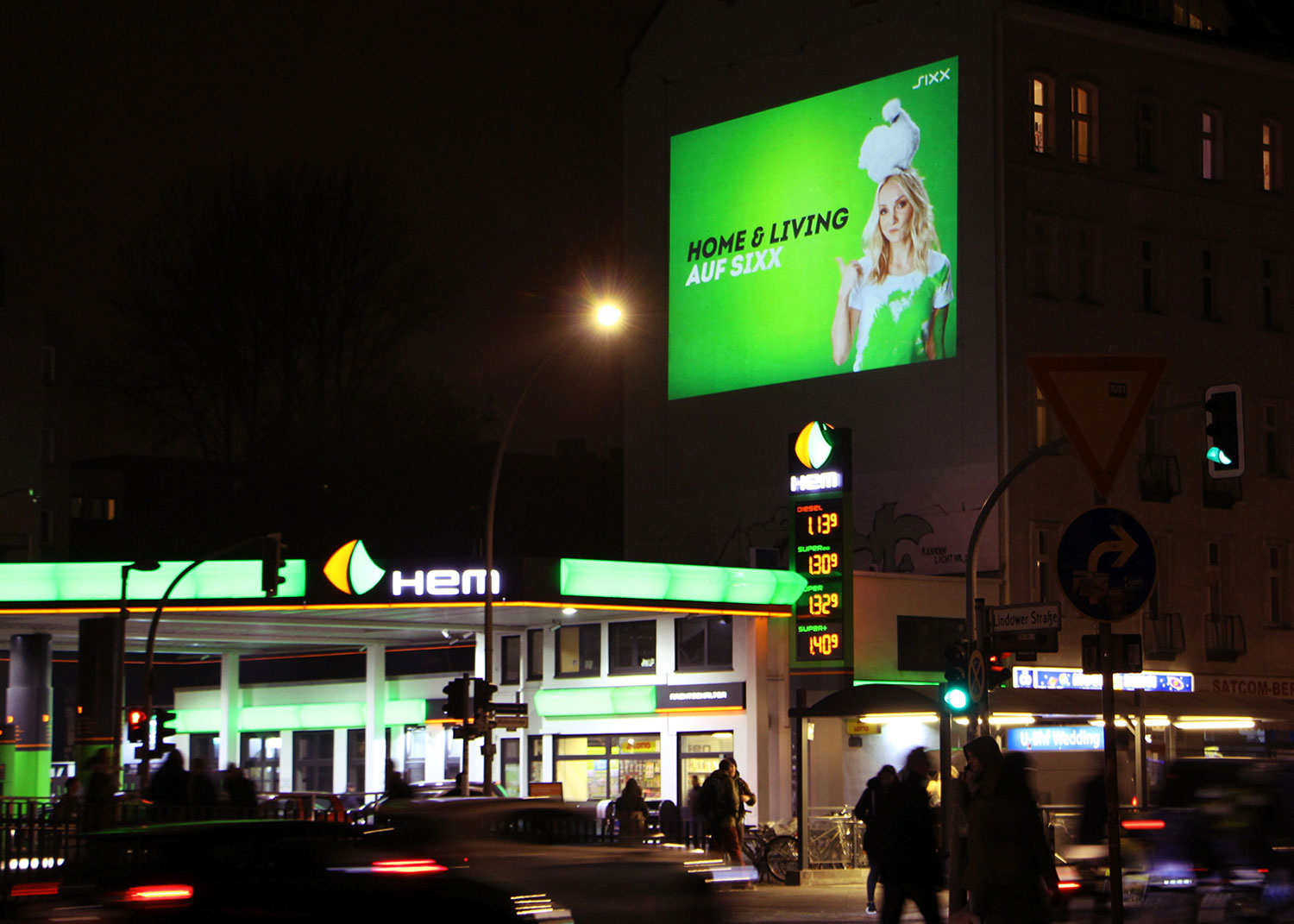 DIGITAL
BEAMBOARDS

With over 20 Wedia Beamboards locations in Germany, Austria, and Switzerland, we project online-imported content on house walls (up to 200m2) at nightfall.


LEARN MORE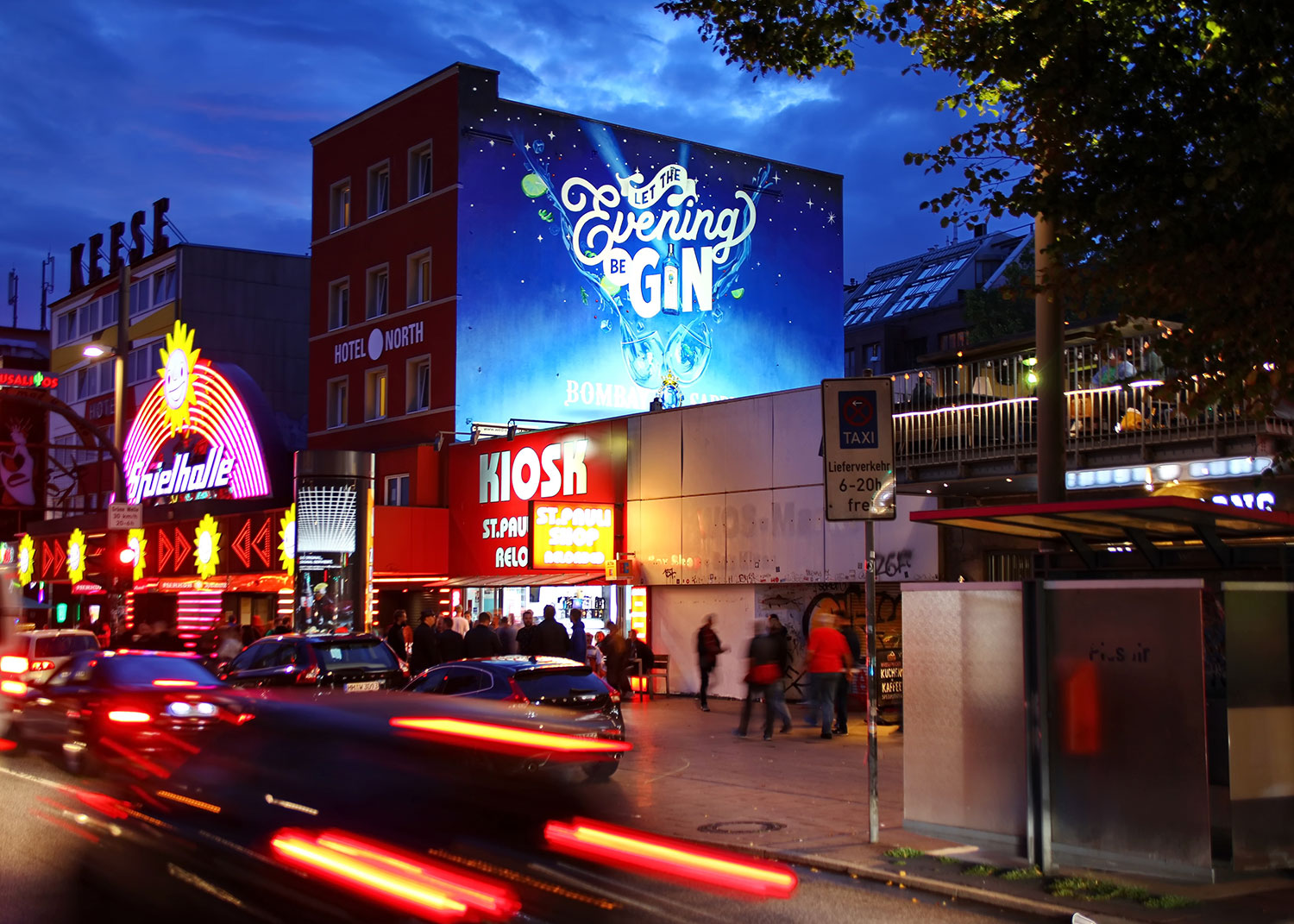 MURALS

Our out-of-home campaign highlights of stunning quality, hand-painted by professional artists, and paired with digital projections. It's much more than just Graffiti.



LEARN MORE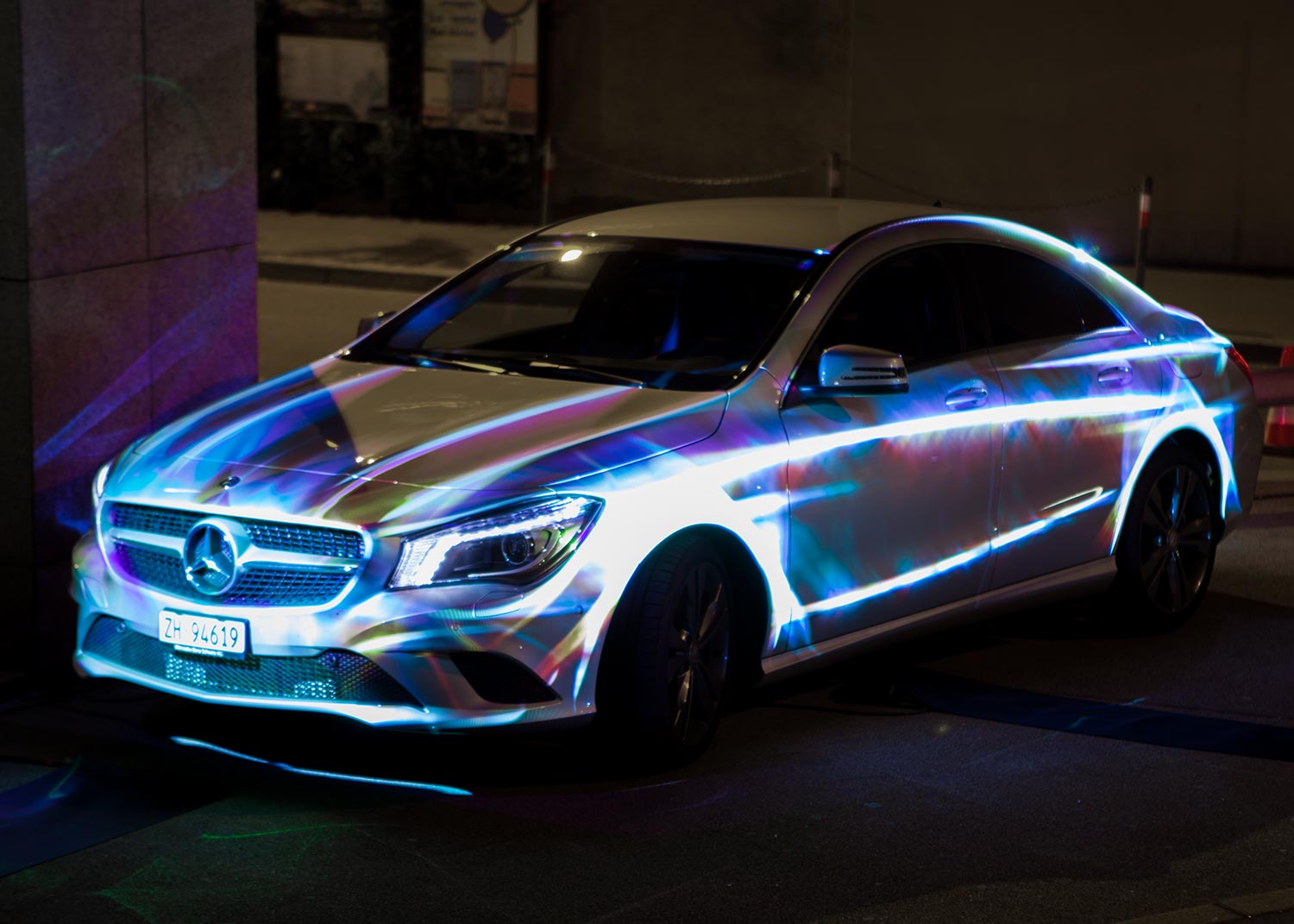 SPECIAL
PROJECTIONS

In addition to Guerilla-projections in urban spaces, we arrange façade projections and 3D-mappings, as well as large-scale landscape-projections (up to 10.000 m2).


LEARN MORE

OUT OF
HOME
IS WHERE WE
LIVE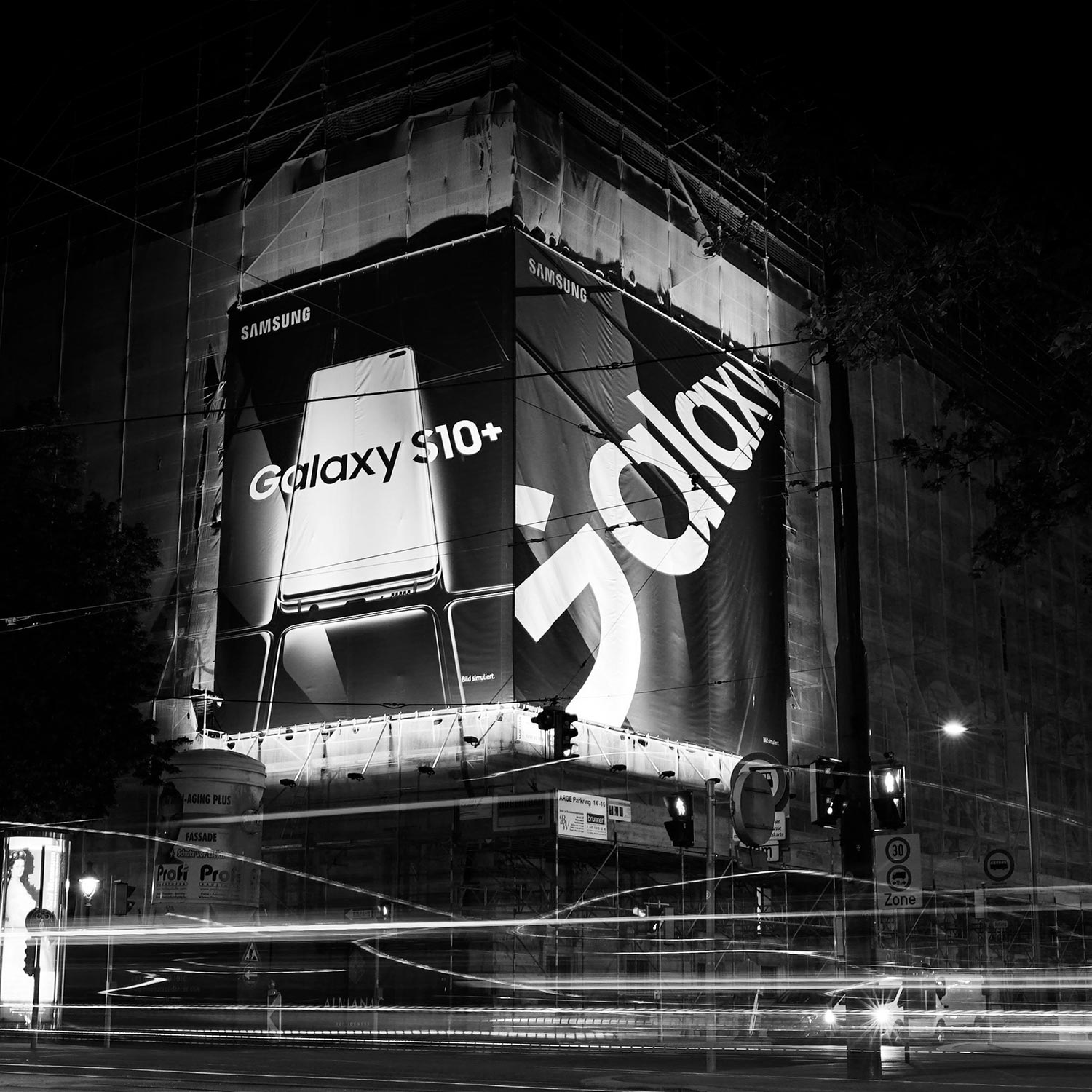 BRANDS THAT JOINED US ON OUR WAY:

SAMSUNG / CHANEL / NETFLIX /
AMAZON PRIME / RED BULL /
BMW / SONY / KATJES /
MECEDES BENZ / CONVERSE / AUDI /
GUINESS / MINI / HUAWEI /
DIESEL / NIKE / COCA COLA /
EBAY / VODAFONE / ASHLEY
MADISON / REWE / MC
DONALDS / VOLKSWAGEN /
INTIMISSIMI / MILKA /
CONSTANTIN FILM / KURIER /
Ö-TICKET / DESPERADOS / PORSCHE /
SERVUS TV / PALAZZO / BLUE
SAPHIRE / NESPRESSO / FREE
NOW / PUMA / EGGER / HORNBACH SEE OUR WORK

WE ARE A TEAM FUELED BY PASSION. WE THRIVE ON CHALLENGE AND WON'T TAKE NO FOR AN ANSWER. NO MATTER HOW FAR OUT OF THE BOX YOUR IDEA MIGHT BE, YOU WON'T FIND ANY BETTER GROUND FOR IT TO GROW THAN OURS.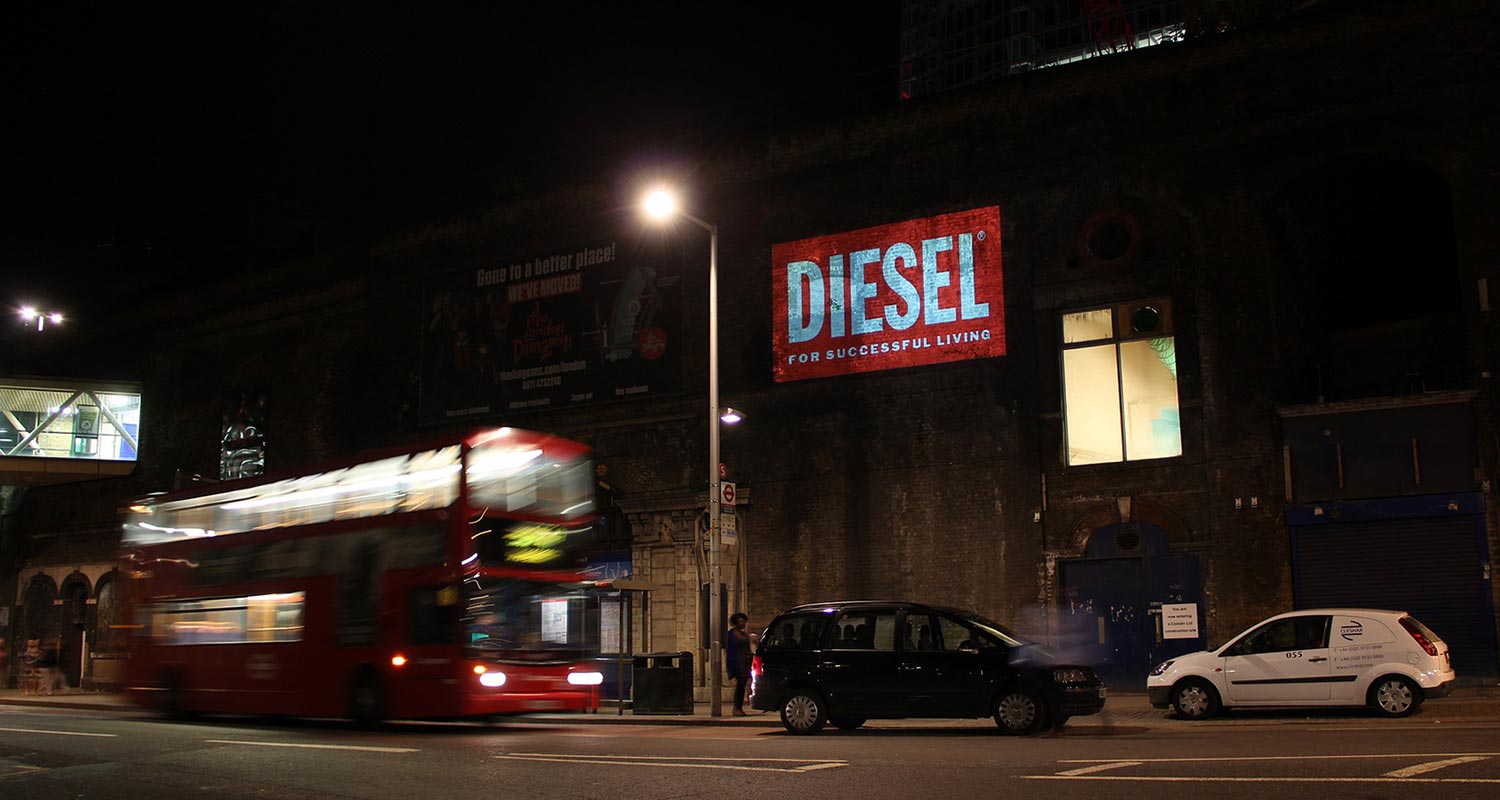 WEDIA IS ONE OF THE LEADING OUT-OF-HOME INNOVATORS WITH
MORE THAN 20 YEARS OF GLOBAL EXPERIENCE.LET'S WORK TOGETHER.CONTACT US!